Indicator lights play a crucial role in military operations, providing vital visual cues and conveying important information. These lights serve various purposes, such as indicating the status of systems or equipment, signaling warnings or alerts, displaying operational modes, or conveying communication signals in the field. They are designed to enhance situational awareness, promote effective coordination, and ensure the safety and efficiency of military personnel and operations. Whether on vehicles, aircraft, or control panels, indicator lights are essential components that aid in effective communication and decision-making in military environments.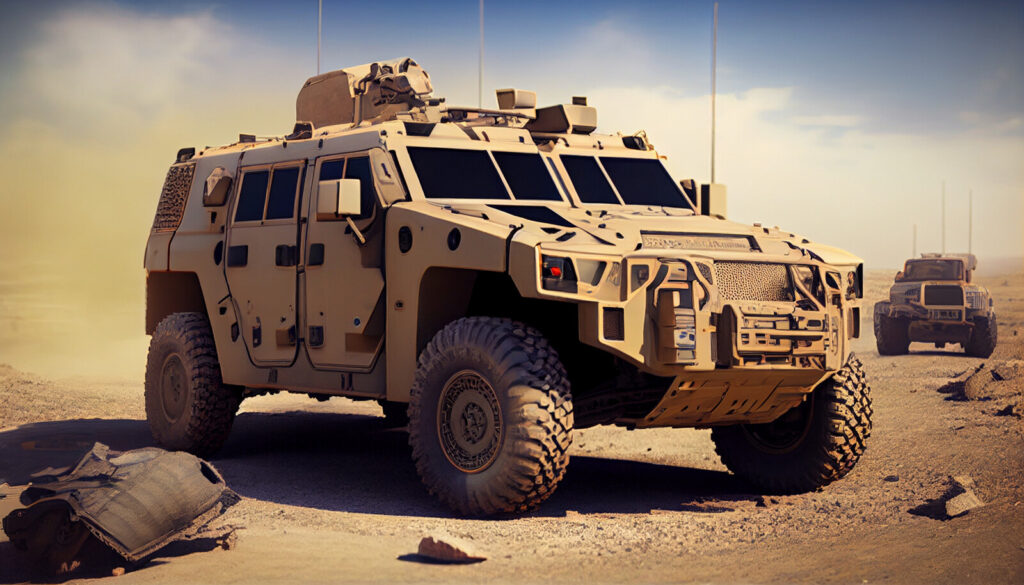 Series 442 & 441:
The Ascencioné-Defense™ 442 Series indicator lights exemplify durability and resilience. Constructed with a combination of rugged plastic and aluminum, these lights are designed to withstand demanding environments while offering water resistance on the front side.
Featuring unbreakable Lexan lenses, available in both round and square designs, these indicators are not only functional but also aesthetically pleasing. The lenses are complemented by highly-styled plastic shrouds, which serve as sun shields, enhancing their visual appeal. Additionally, the convenience of front-panel bulb servicing adds to the user-friendly design.
For easy installation, a 13/16-diameter nut and lock washer are provided, suitable for panels up to 1/4-inch thick. The Series 441 variant, slightly smaller with an 11/16-inch diameter, offers a compact solution. Standard leads, measuring 6 inches in length, consist of 18-gauge SAE wire, ensuring reliable connections. Water-proof units are also available upon request, denoted by the prefix "M" in all part numbers, offering further versatility and protection. (Patented)
Model 1218: Introducing the Model 1218 Water Seal Boot, a vital component for safeguarding indicator light sockets against water or moisture ingress. Crafted from molded vinyl, these boots serve as an invaluable addition to Ascencioné-Defense's custom instrument panels and panel wiring harnesses, providing an extra layer of protection. As options, these water-seal boots can be incorporated with the lights showcased here, further reinforcing their resilience and reliability.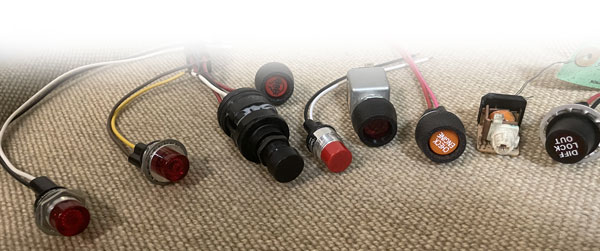 Lenses:
Experience unrivaled durability with our high-impact polycarbonate lenses, renowned for their exceptional toughness that can even withstand the force of a hammer. The reflex design ensures a comprehensive 180° cone of visibility, providing optimal visual coverage. Customize your lenses with hot-stamped legends according to your preferences, and choose from a wide selection of colors. Square, round, and rectangular lens options are available to suit your specific requirements. 
Housing: 
Crafted from heavy aluminum, our housings exude strength and sturdiness. When held in your fingers, you'll immediately feel the substantial weight that signifies rugged reliability. Depending on your needs, we offer options for steel or plastic bulb sockets, allowing for flexibility while maintaining durability. 
Mounting: 
Our mounting solution is designed to meet the stringent demands of truckers and those seeking superior equipment strength. The rigid and non-slip nature of our mountings ensures steadfast stability, even in challenging conditions. Vibration-proof and constructed with a solid aluminum shaft, our mounts offer the utmost reliability. With no springs, clips, or fasteners required, once mounted, you can simply set it and forget it. 
Wiring: 
At Ascencioné-Defense™, we understand the importance of tailored solutions. That's why our products are factory-wired to your precise specifications, ensuring seamless integration with your electrical system. Choose between a single wire for case ground or two wires for floating ground, depending on your setup. Additionally, we offer optional terminals for added convenience and versatility. Rest assured, our meticulous attention to wiring detail guarantees optimal performance and ease of installation.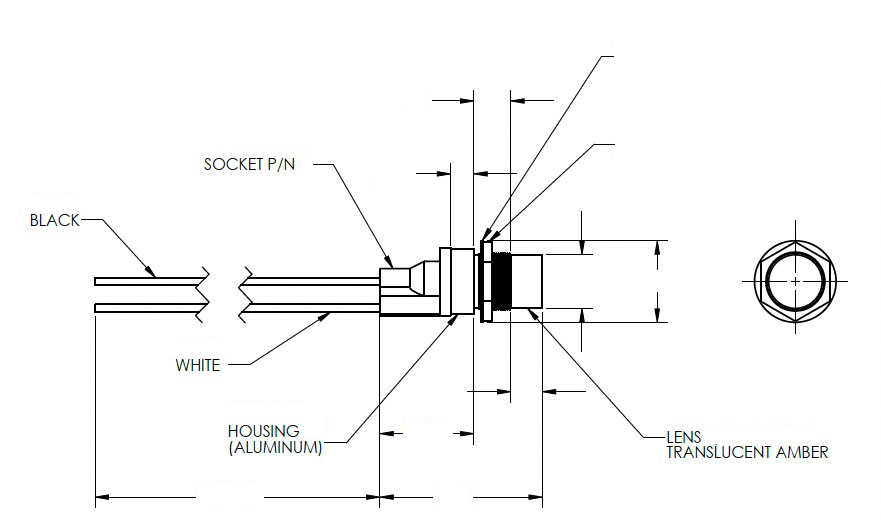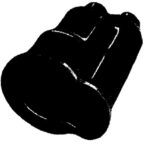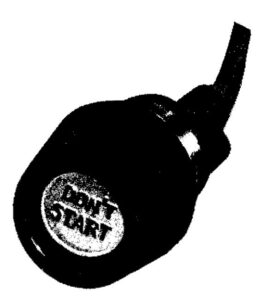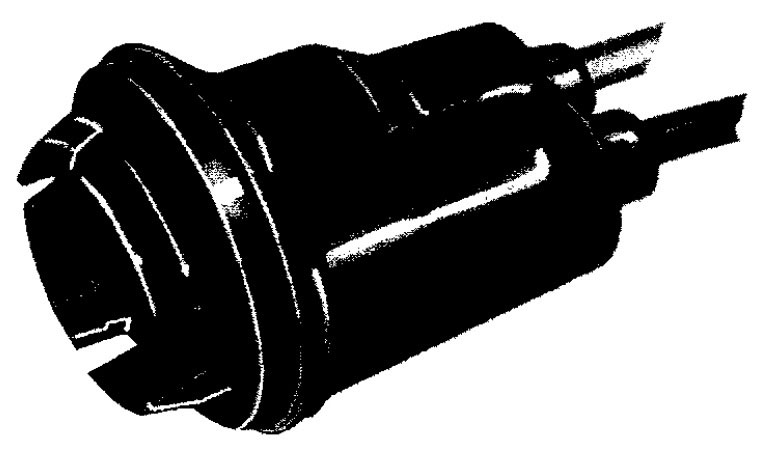 1218 BOOT over 5/8"
plastic socket-wire asm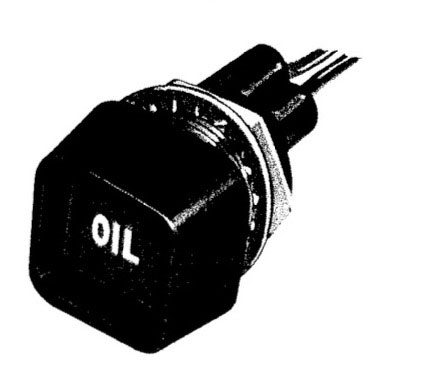 Ascencioné-Defense™ has it.
What are your requirements? 
" . . . we turn things on . . . " 
Engineering specifications and pricing on request. 
Ascencioné-Defense™ brings you the incredibly robust Models 441 and 442 Indicator lights, known for their unparalleled toughness in the field. These lights also enhance the appearance of your panel. 
Lens Legends, Red with
White Lettering*
---
BILGE PUMP 
DON'T START 
HI-TEMP 
HOT
LOW FUEL 
LOW OIL
LOW VOLTS 
NO CHARGE 
OIL 
PUMP ON 
STOP ENG. 
VOLTS
LOW WATER 
Part Number for
Round Lens and Shroud
---
442-1-AD 
442-1-PP 
442-1-N 
442-1-C 
442-1-LL 
442-1-O 
442-1-WW 
442-2-G 
442-1-A 
442-1-AR 
442-1-Q 
442-1-VV 
442-1-R 
Part Number for
Square Lens and Shroud
---
442-2-AD
442-2-PP

442-2-N 
442-2-C 
442-2-LL 
442-2-0
442-2-WW 
442-1-G 

   *Other words available, also black lettering. Also available in Model 441. 
The rugged metal design provides for rigid mounting and heavy-duty use.

Lexan lens in all colors; unbreakable and guaranteed for life.

The lens is captive. Round, square, or rectangular in design.

Rugged construction for trucks, tractors, and marine Ascencioné-Defense™ designed for you

.

Bulb removal from front or rear; locate the light anywhere; no access panels required.

The reflex lens provides a 180° brilliant cone of visibility. Choice of transparent or translucent.

Your legend stamped on the lens: Oil, Water, Air, Axfo, Hot, Mir. Heat, Utly., Park Brk., No Chg., etc.

Standard 11/16-27 or 13/16 nut design with locking washer.

Standard two-circuit wire for floating ground. Case ground, single wire optional.

All units Ascencioné-Defense engineered.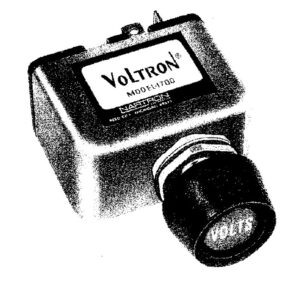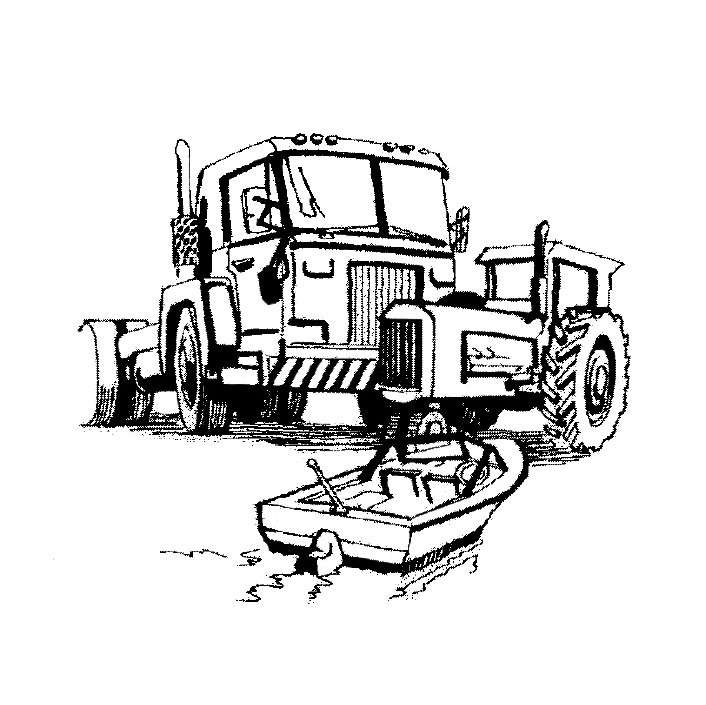 Voltron®: A Trustworthy Sentry for Electrical System Vigilance
Voltron®, the epitome of reliability and simplicity, stands as a formidable electronic module dedicated to safeguarding the electrical systems of boats, semis, and tractors. With unwavering vigilance, it continuously monitors both battery and charging system conditions, ensuring optimal voltage levels. In the event of exceeding or falling below pre-set limits, Voltron® elegantly communicates its findings through a discerning warning light, providing the operator with timely alerts.
Maintaining the perfect equilibrium, Voltron® shields against the perils of high system voltage and excessive charging rates, safeguarding batteries and other crucial electrical components. Additionally, it addresses the gradual loss of battery charge, an often-overlooked concern, by offering a vigilant eye even when the voltage isn't low enough to trigger conventional warning lights.
The Voltron® module finds its place on instrument panels, elegantly nestled amidst its surroundings. This compact wonder arrives with a two-wire mating harness, effortlessly connecting to the solenoid terminal of the starting switch and grounding with ease. The voltage limits are pre-set to your specifications, ensuring seamless integration into your unique system. The esteemed standard model, Voltron® 1700-1, showcases voltage limits set at 15.5 for high and 12.0 for low. However, other models await, ready to accommodate your bespoke voltage requirements.
Unveiling the pinnacle of sophistication, Voltron® model 1700-10 takes it a step further with its distinguished delay circuit. This ingenious feature sustains the illumination of the VOLTS warning light for eight seconds, precisely in the face of instantaneous voltage fluctuations. This subtle yet powerful gesture captivates the operator's attention, serving as an early warning beacon and empowering proactive actions. With Voltron® by your side, the path forward is illuminated with grace and confidence.Voltron®, the epitome of reliability and simplicity, stands as a formidable electronic module dedicated to safeguarding the electrical systems of boats, semis, and tractors.