Electronic Flashers for Military Vehicles
The Ascencioné-Defense™ Series 1100 transistorized flasher is a top choice for military trucks, buses, and other heavy-duty vehicles. Its solid-state circuitry has proven its reliability over millions of miles, making it the go-to flasher for military applications worldwide. The flasher is designed to withstand harsh conditions, protected against reverse polarity, and transients up to 450 volts. This exceptional durability ensures a long lifespan, even in rugged environments.
What sets the Ascencioné-Defense™ flasher apart is its outstanding performance, surpassing competitors by a wide margin. It is the only transistorized flasher specified as standard original equipment (OE) in the heavy-duty truck industry. With its exceptional track record, this flasher has gained a reputation for being the most reliable and cost-effective flasher available, making it the preferred choice for military vehicles.
Largest electronic flasher builder
Ascencioné-Defense™, as the largest electronic flasher builder globally, ensures superior quality and reliability in their products. The 1100 Series transistorized flashers feature Nar-tron's exclusive filter circuitry, providing failsafe operation in demanding conditions. These flashers can handle a rated load of ten 32-candle-power lamps or 25 amperes resistive at 12.8 volts DC. They can flash from one to ten lamps and are non-load sensitive. The flasher's output is normally open, and its weatherproof high-impact case ensures durability in various weather conditions.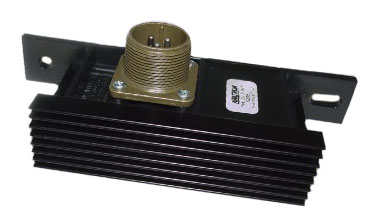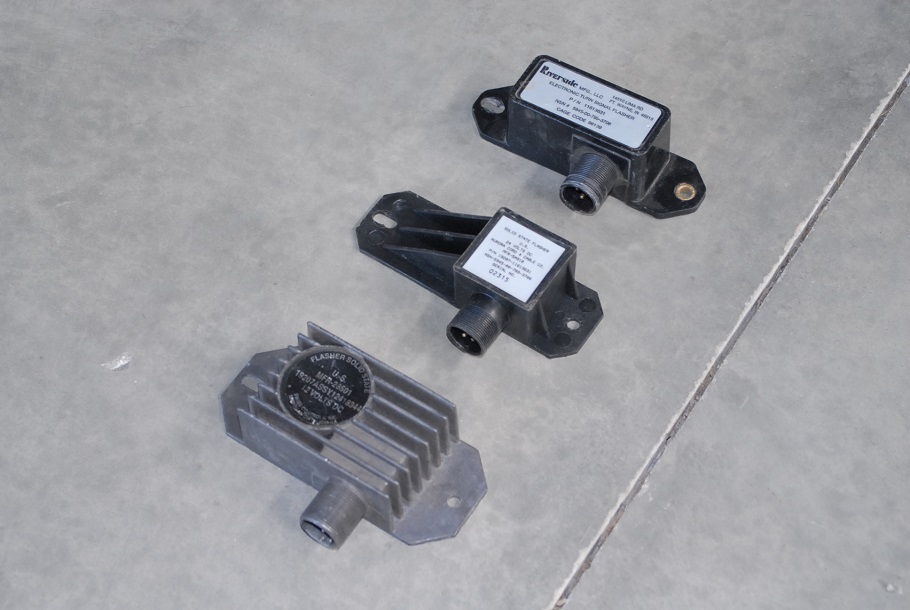 Flasher, Dual LED, and Filament Bulb Military p/n 12563732
This "dual" heavy-duty flasher provides high performance to meet the new, more stringent military and vehicular systems demand for operating filament bulbs and LED lamps within a single compact module. This rugged, compact, solid-state module meets all those requirements. Advantages include:
Features
Meets and exceeds military and commercial specifications

Precision flash rate (60-120 flashes per minute)

Urethane potted provides corrosion, shock, and vibration protection against harsh vehicle application conditions

Compact size

Lightweight

Temperature rating –65° to +160°F

Field-proven reliability

Operating voltage range 18-32 VDC

Short circuit-protected output

High accuracy and repeatability

Flash rate is independent of load variation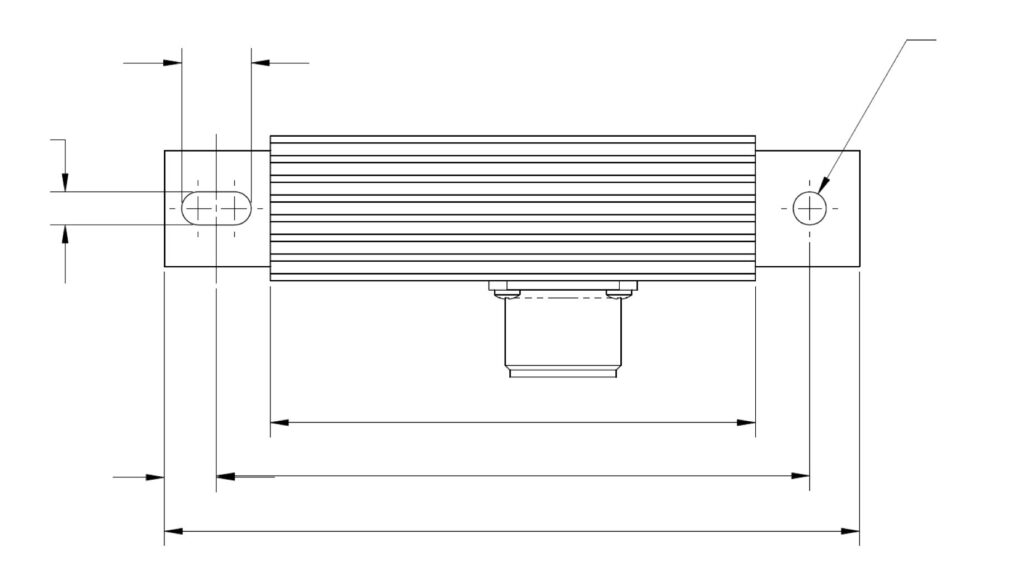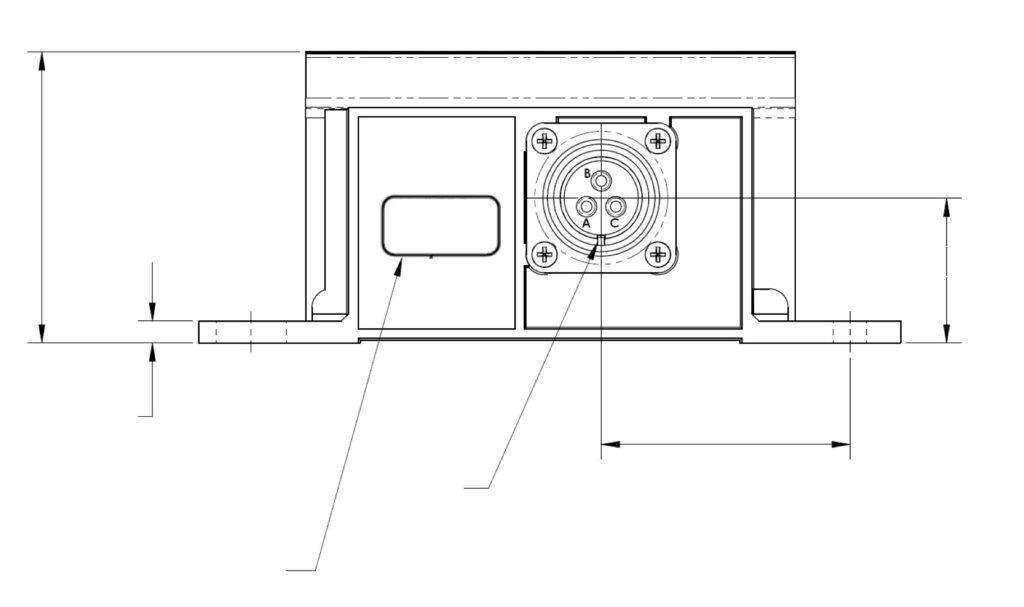 The Ascencioné-Defense™ flasher complies with industry standards, including SAE J590C, J945, and FMVSS108. It is also ETL and States Approved #426474, meeting the requirements of various regulatory bodies. Installing the flasher is a breeze as it directly mates into all standard flasher connectors. Additionally, it offers flexibility with negative or positive grounds available, and the ground wire comes with a ring terminal for easy mounting. The flasher's standard 3-inch mounting centers further simplify the installation process.
Ascencioné-Defense™ offers different models to cater to specific needs. The plastic case flasher models include 1100-2, 1100-3, and 1100-3A, while the steel case options consist of 11005-2 and 1100S-3A. These flashers come with various terminal configurations to accommodate different vehicle requirements.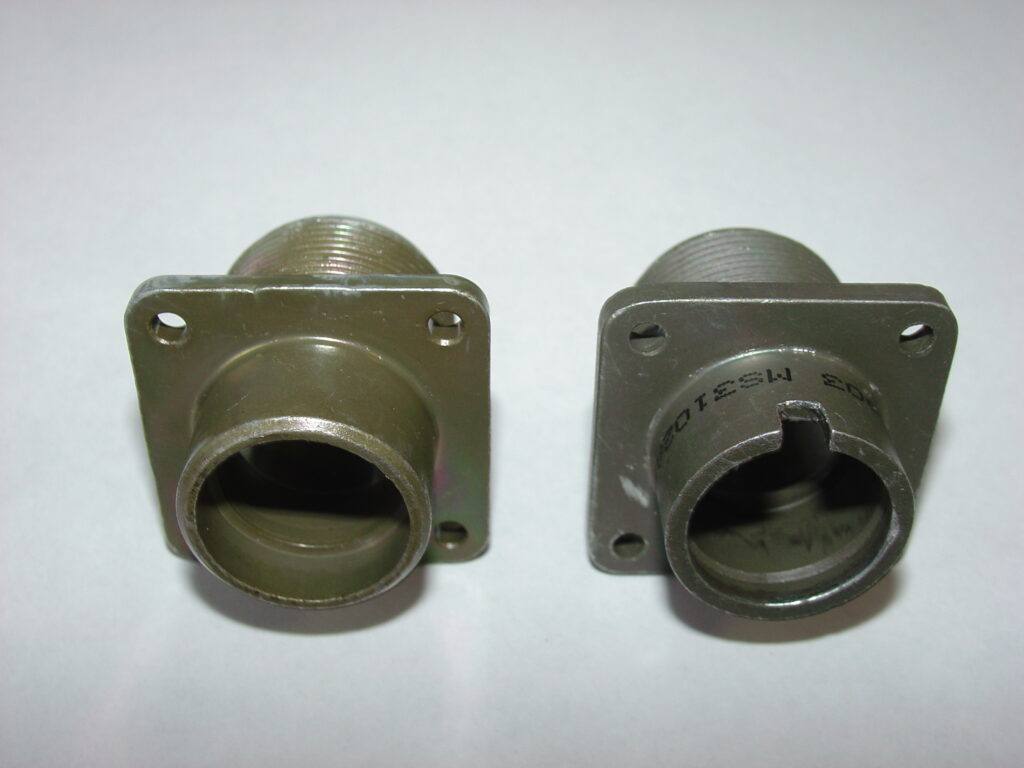 Testing the Flasher:
The Flasher First Article Test Report provides a comprehensive evaluation of the flasher's performance based on MIL-DTL 62069G standards. The report includes temperature functional tests and load dump/surge functional tests. The flasher units were exposed to temperature extremes and load dump/surge waveforms, meeting all the specified requirements. The units passed the flashing test and exhibited satisfactory performance throughout the testing process. The report includes detailed test data, including flash rates and duty cycles at various temperatures and voltage levels. Fabrication pictures are also provided. Overall, the Ascencioné-Defense™ flasher successfully met the MIL-DTL 62069G standards and proved its reliability and compliance with industry requirements.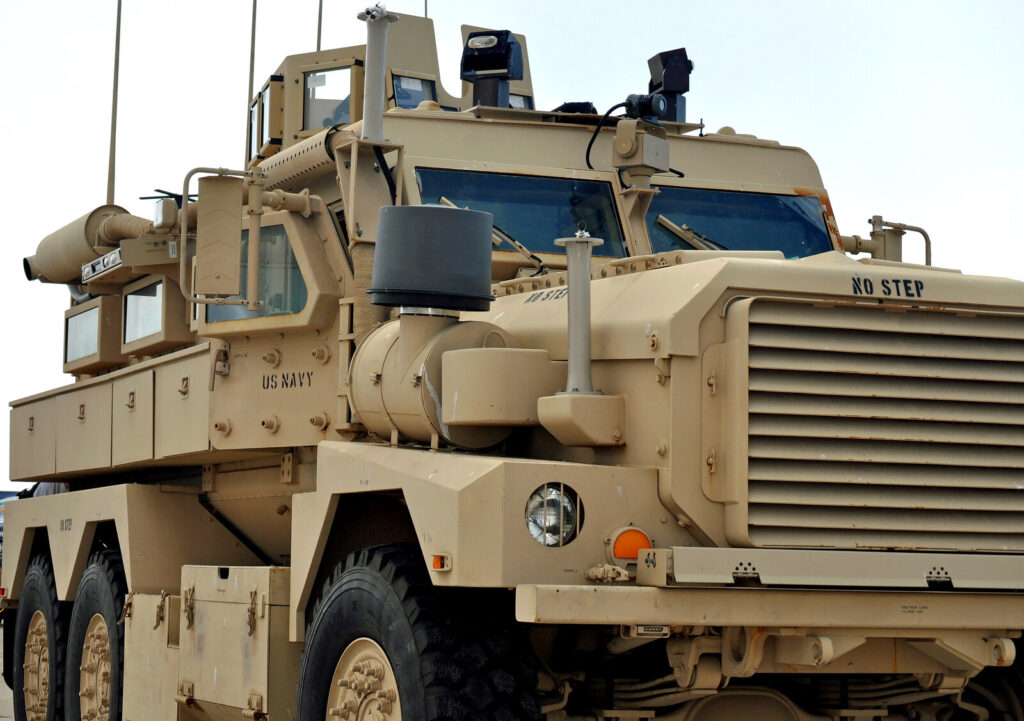 The trusted choice of electronics for military trucks, buses, and military vehicles
In summary, the Ascencioné-Defense™ Series 1100 transistorized flasher is a trusted choice for military trucks, buses, and military vehicles. Its solid-state circuitry, long lifespan, and exceptional performance make it a standout product. Ascencioné-Defense™ commitment to quality and compliance with industry standards further solidify its position as a reliable flasher provider. With the flasher, military vehicles can operate with enhanced safety and reliability, even in the most challenging conditions.