The... "Silent Watch" Gen-Set battery Pack charging / discharging
Introducing  The… "Silent Watch" Gen-Set battery Pack charging / discharging module, High Energy – Part No. 1330013, the first rugged, high-performance unit that seamlessly integrates three vital components – a gen-set, a lithium-ion battery pack, and a charging/discharging control system – all in one compact package. This groundbreaking module is designed for "Silent Watch" missions, serving as a non-primary power source with unparalleled benefits.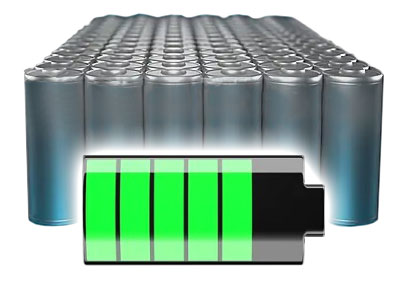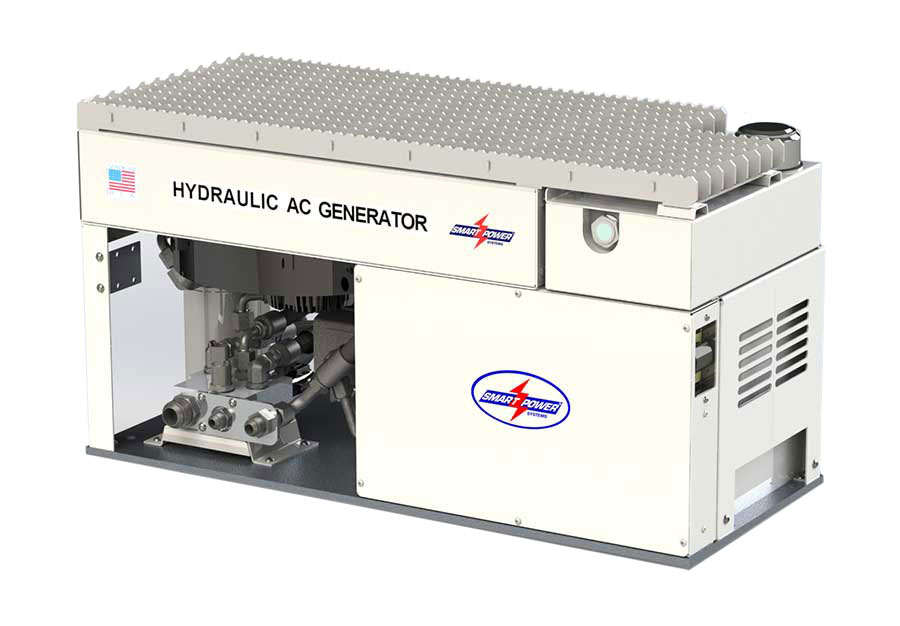 One of the module's key advantages is its ability to provide more continuous power within a smaller form factor. With a full-rated power supply of over 2 hours from the battery pack, it offers an astounding 300% more available power than conventional solutions. Moreover, the module operates all vehicle loads while simultaneously recharging the batteries, significantly enhancing stealth performance and reducing the vehicle's thermal signature.
Featuring an 8kW gen-set and a lithium-ion battery pack system, this innovative module ensures full power supply while seamlessly recharging the battery pack. This unique capability allows the vehicle's engine to remain off during operations, leading to reduced fuel consumption, engine runtime, and overall mission efficiency.
The advanced solid-state controller integrated into the module offers comprehensive system control, including battery pack protection, while also providing the option for an optional multiplexing interface (J 1939). With trouble-free gen-set operation and maintenance, users can rely on consistent performance and ease of upkeep.
Built to withstand rugged conditions, the module is constructed with durable stainless steel, fully enclosed in a one-piece compact design. Integrated diagnostics and service advisories further enhance its reliability, ensuring seamless functionality during critical missions.
Compliant with military standards, the Module, High Energy – Part No. 1330013 meets and exceeds MIL-STD-1275 requirements. Its compact design allows for easy reconfiguration to suit various military vehicles, making it a versatile and valuable addition to any fleet.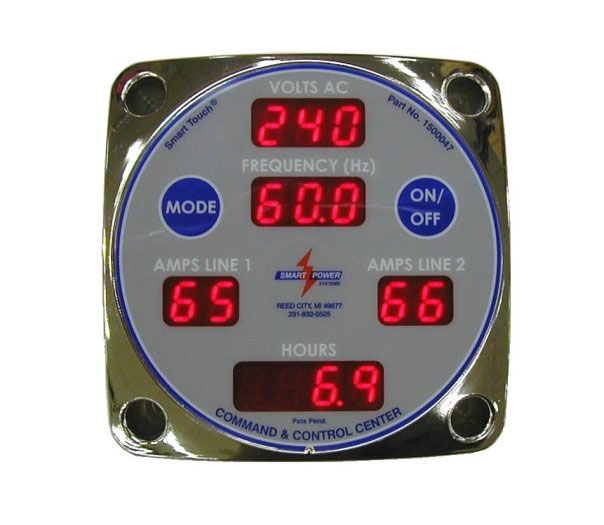 Unlock unprecedented capabilities with the Module, High Energy – Part No. 1330013, and experience a new era of silent watch missions with optimal power, efficiency, and stealth performance. Trust in this cutting-edge solution to deliver unmatched performance and reliability in the most demanding environments, setting new benchmarks in military power integration technology.
• More continuous power in a smaller package
• Full rated power for over 2 hours from battery pack; 300% more available power
• Operates all vehicle loads while simultaneously recharging batteries Dramatic stealth performance improvement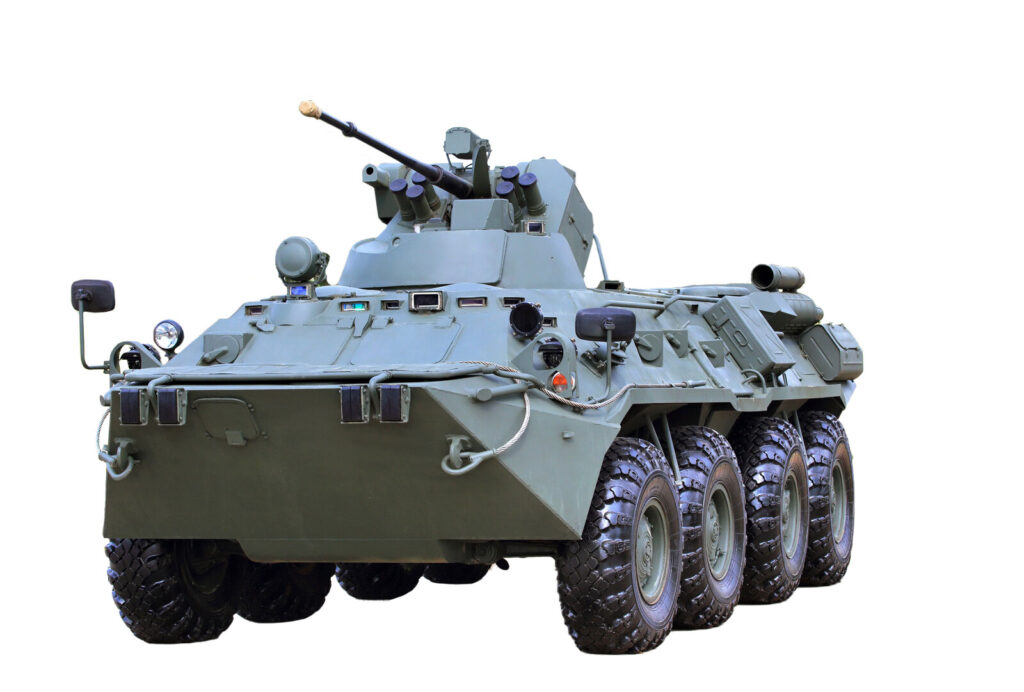 Features
8kW gen-set plus lithium-ion battery pack system
Gen-set supplies full power while simultaneously re-charging battery pack
Operates all vehicle loads with vehicle engine off:
– reducing fuel consumption,
– reducing engine runtime, and
– reducing the thermal signature of the vehicle
• Advanced solid state controller provides total system control including battery pack protection; optional multiplexing interface (J 1939)
• Trouble-free gen-set operation and maintenance
Rugged, stainless steel, fully enclosed one-piece compact module
Integrated diagnostics and service advisories
Meets and exceed,s ,military MIL-STD-1275
Compact, reconfigurable for other military vehicles
Module, High Energy – Part No. 1330013